Persona Library: China's First Consumer Knowledge System and the Absolute Foundation for Business Innovation


TANG UX
Building Better Brands in the Age of eXperience
---
China's First Persona Library
Respecting people, understanding people and focusing on the source of all changes come as the absolute foundation for business innovation. Since the old ancient times, human beings have kept refreshing their knowledge and understanding of the world based on new scientific and technological means to generate new demands. People continue to differentiate and move up to a higher level in the experience economy. Consumption upgrade occurs at different levels, and the industry has to transform accordingly. Pioneer users from different circles generate diverse core requirements in different core scenarios, which is a motivation to new solutions and even new business formats.
The Persona Library is the first knowledge system which has formed a deep understanding of Chinese consumers based on accumulative data. Since its inception 11 years ago, TANG has in over 300 projects contacted, analyzed and understood 14,000 users, and presented more than 500 persona portraits based on summarization, covering over 20 fields including real estate, health, automobile, cosmetics, luxury goods, banking, insurance and education. The Persona Library is rarely seen in China in terms of quality and scale.
Data, knowledge and intelligence form the empowerment closed loop based on the Persona Library. Data refers to those related to attribute and behavior of a large number of consumers; knowledge keeps generating and optimizing reusable tools and methods based on understanding and insights; intelligence makes customized application of standardized tools to solve multiple problems from the perspective of various brands in different industries. At the same time, the new data will also form new injections, and what such recycling leads to is constant iteration and upgrading.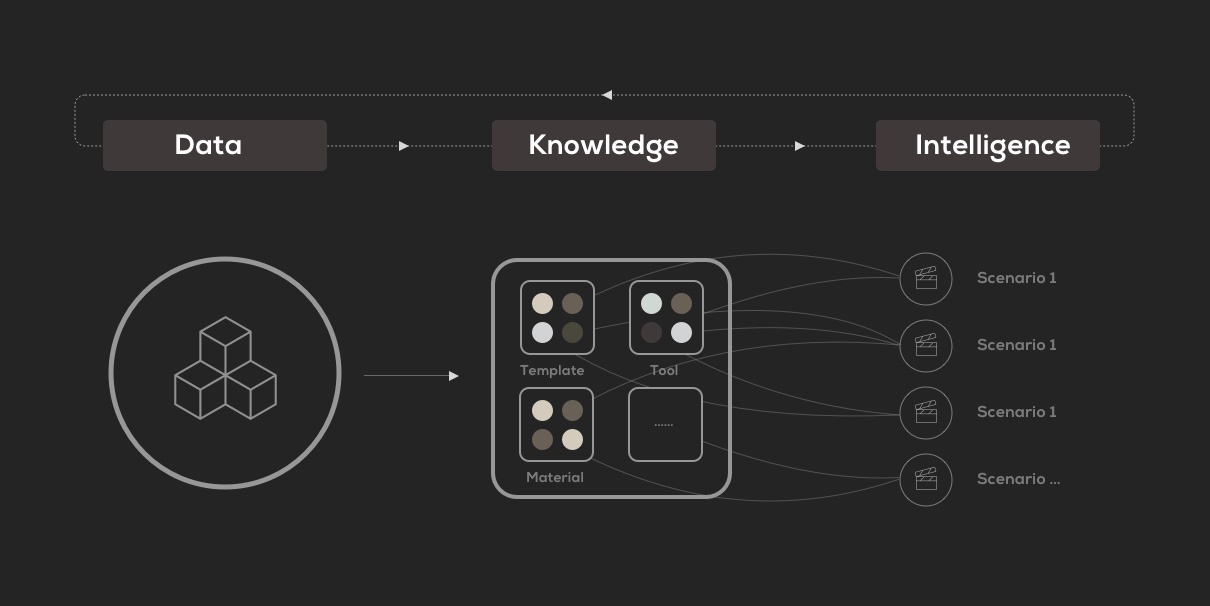 What's the Value of the Persona Library?
Shorten Research Time by 50%
Blending the Persona Library with the customer's knowledge reserve can lead to a significant reduction in cost of exploring and research, with relevant research time cut by 50% or even more. Guide companies in fields such as user positioning and product service in a fast, accurate and stable manner.
Endless Possibilities through Comprehending by Analogy
From single industry, single scenario and unit data to cross-industry, multi-scenario chain, and three-dimensional data, we understand people in a more comprehensive and all-dimensional way. Bring new dimensions, new ideas and new possibilities to the table and create new values through experience reuse and comprehending by analogy horizontally.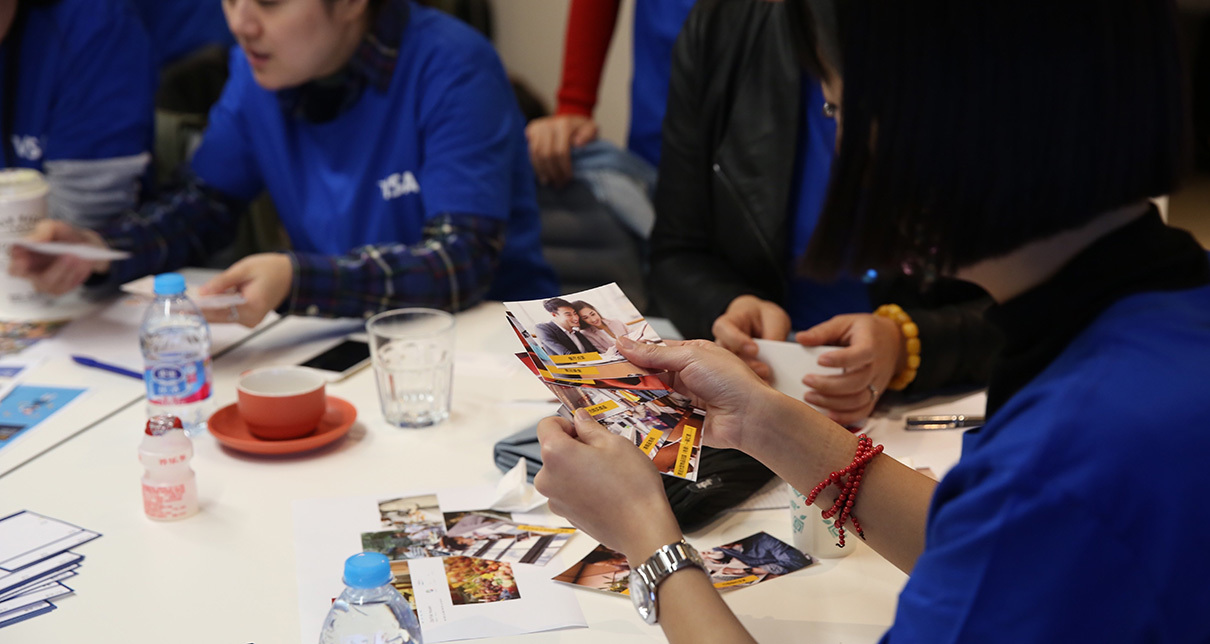 (During the user insight workshop between TANG and clients, using the Persona Library can help accelerate the understanding of users and make the work interview explore the real needs of users in a more effective way)
What's the Future of the Persona Library?
Adding a Finishing Touch, We Live in Harmony with AI
There are three kind of things beyond what AI can do: things related to relationship and emotion; things related to insight and subjective judgment; and things related to creativity. While each of the three is closely linked to the Persona Library. Just as "queuing is a mathematical issue while waiting is a psychological one". The time of queuing can be optimized by AI algorithm; however, when it comes to the sense of boredom and anxiety during the queuing, algorithm will be at its wit's end.
Continuous Growth & Empowerment
The entire system of the Persona Library will continue to iterate and evolve in the future. People-centric is the only thing that remains constant; empower brand and business with broader and deeper understanding, as well as more efficient system.
How can X Thinking help you?
It all starts with a conversation.