Case / Digital Transformation
Amway | The Experience of Digital Transformation


Denny Huang
Co-Founder&Co-CEO&Managing Partner&MD of Consumer BU
---
Amway and TANG have completed the research, planning and design of Overseas Shopping, Cloud Service, Mobile Studio, Amway Box and multiple other online projects. In this ever-changing digital era, users' demands keep changing. X Thinking® helps Amway to maintain flourishing by planning product strategy from the viewpoint of users.
TANG's cooperation with Amway has begun since the end of 2015. It started with the probing into Amway's business through user investigation on more than ten items for individual products, followed by:
1) the identification of problems confronting Amway ABO (Amway Business Owner) and end consumers;
2) the definition of ABO and user profiling for consumers;
3) the analysis of demands, points of pain and points of opportunities during the business operation of ABO; in line with the principles of holistic experience planning.
In the process, user demand insight and digging, strategy and channel positioning, user touch-point analysis, module definition, experience design, etc., had been carried out for digital platform, offline (Amway Experience Center) and Wuxi ABRC (Amway Botanical R&D Center), respectively, in order to find out new and implementable strategies and methods to accomplish Amway's business goals.
Amway, a company engaged in the R&D and manufacturing of top-quality consumption goods, is the largest direct sale business in the world. It has developed for more than five decades since 1959, and expanded its business scope to cover numerous product lines including Nutrilife health food, Artistry makeup products, personal care products, home care products, and home durable goods. In 2016, it recorded a total revenue of USD 8.8 billion with its well-known branded products.
The Elapse of Time Makes it an Urgent Need for Amway to Transform
In spite of its impressive success, Amway has in recent years been hoping for an upgrade/transformation by redefining its target users. Amway rapidly grabbed the China market when it accessed China in 1992 due to the lack of rival products in the market at that time and due to its direct sale mode, which attracted many people who wanted to start a business. After more than two decades of development, however, Amway finds it is confronted with throat-cutting competition as more and more similar products coming into the market. Amway's has a business format highly dependent on their ABOs (Amway Business Owners), which mainly operate offline. With the dawning of Internet + era, how to motivate its ABOs to resort to digitalization for meeting their business operation requirements and improving their operating efficiency has become a tough problem that Amway has to face up to.

Brand Transformation Achieved by X Planning
Amway has learned a lot from its offline channel operation. However, due to the lack of multivariate data, it still needs much adaptation and adjustment to cater for new consumer generations who have grown up in the Internet and mobile Internet era. On the one hand, its current market strategy and business operation mode is becoming less and less capable of meeting ABOs' requirements, making them hard to effectively achieve their business goals; on the other hand, some ABOs may, in light of the problems encountered during their business operation, resort to Amway for solutions with respect to online shopping mall and electronic ID authentication. However, due to the poor classification of the requirements and the subjectivity of the ABOs' needs, the developed solutions are simply insufficient in terms of consistency and systematisms to deliver satisfactory holistic experience that is up to the requirements for business operation in a variety of scenarios.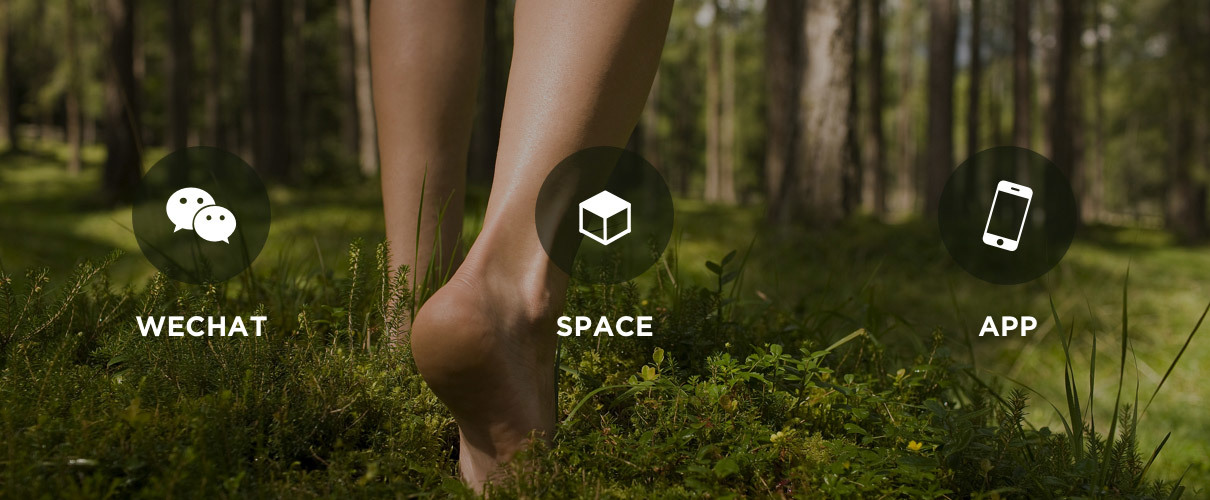 In response to this, Amway and TANG applied quantitative and qualitative research. They held in-depth interviews with ABOs at different levels and of different types in Tier 1/2/3 cities and carried out field surveys of a variety of business operation scenarios in order to provide a basis for product iteration. Nowadays, consumers' daily life and work tend to be more and more online-based, mobility-oriented, and individualized and highly dependent on apps like WeChat, Taobao, etc. In the meantime, consumers show a preference for one-stop service, in other words, they resort to only a few apps or channels to meet their needs.
Based on these observations and a partial analysis on a digital platform, nine major requirements from ABOs have been identified: presentation of personal & brand information; short-term and long-term approval and rewards; timely acquisition of latest information on business operation; learning knowledge; convenient activity and conference management; fast editable official resources; transparent and prompt team communication and management; mobile shopping in which order(s) can be placed and tracked; convenient and efficient customer management service. Originally these requirements were handled with multiple separate apps and/or channels. After a comprehensive classification and re-weighing, they were re-designed into ten functional modules, which were implemented in light of users' habit via WeChat, dedicated apps, web and/or implemented offline.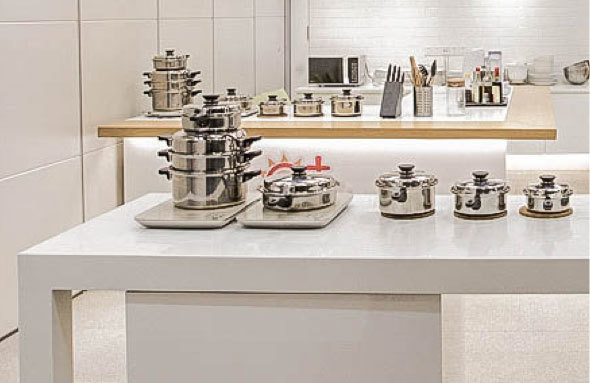 One of the tasks during the cooperation was to re-plan the Amway e-Card. It was found in the investigations that ABOs' requirements for the product mainly focused on ID authentication, self-introduction, customer management, activity arrangement, and authorization. The major emotional demands include sense of identification, sense of belonging and sense of relaxation. The new Amway e-Card is positioned as a personal data manager for ABOs and will pack the behavior features recorded by the ABO into corresponding data products to help the ABO in his/her business operation in different scenarios. Meanwhile, it can also help Amway to accumulate user data for mining to exploit user value.
Online experience is merely a part of user's experience. In order to deliver an all-round experience, Amway's traditional offline service also needs to be upgraded. The investigations revealed that there are a lot of client-end consumers and ABOs still depend on offline channels for getting information on products or for business operation. For this reason, it is very important to optimize offline experience stores' user experience.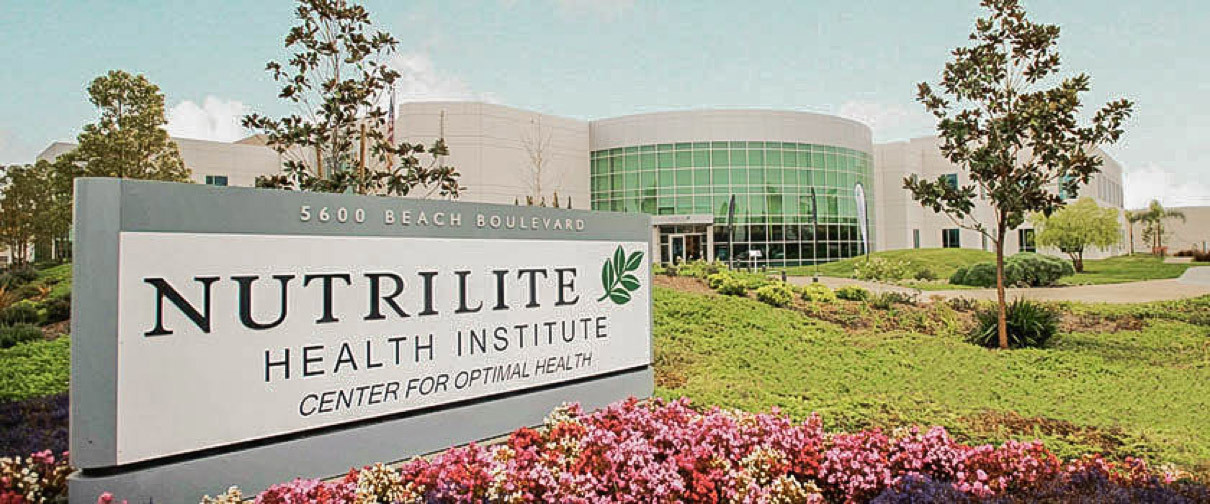 How can X Thinking help you?
It all starts with a conversation.