Guangzhou Humanistic Design Theme Exchange


TANG UX
Building Better Brands in the Age of eXperience
---
With the consumption upgrade of clothing, food, transportation, how to upgrade the "housing"? In the era of humanism, what new relationship will the living space and urban youth have?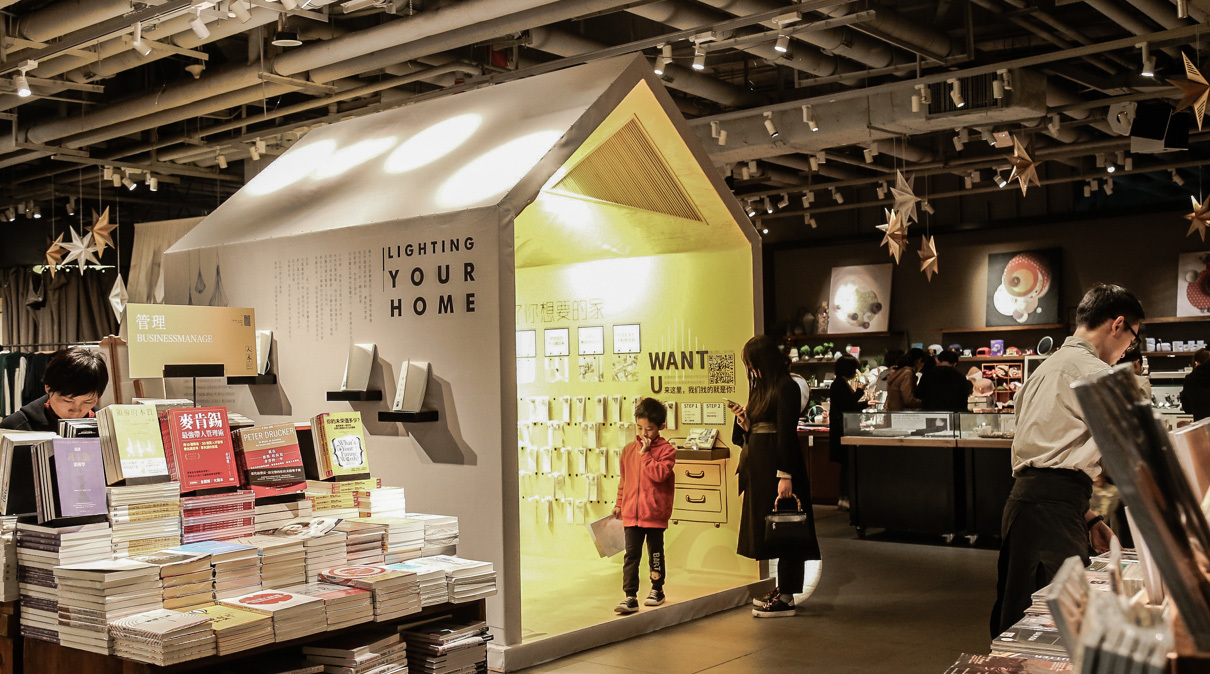 The event co-sponsored by Fangsuo and Guangzhou Vanke with the theme of "Design · Living Space for Young People" was successfully held in Fangsuo Guangzhou Store on December 10, 2017. Tang Shuo User Experience Director & Partner Li Hong was invited to participate in the event as one of the keynote speakers. Together with Guangzhou independent architect He Jianxiang and Vanke product designer Lu Zhe, they used their observation and design to come to the scene today Of young people discuss the relationship between young people and living space and how to carry out effective space design.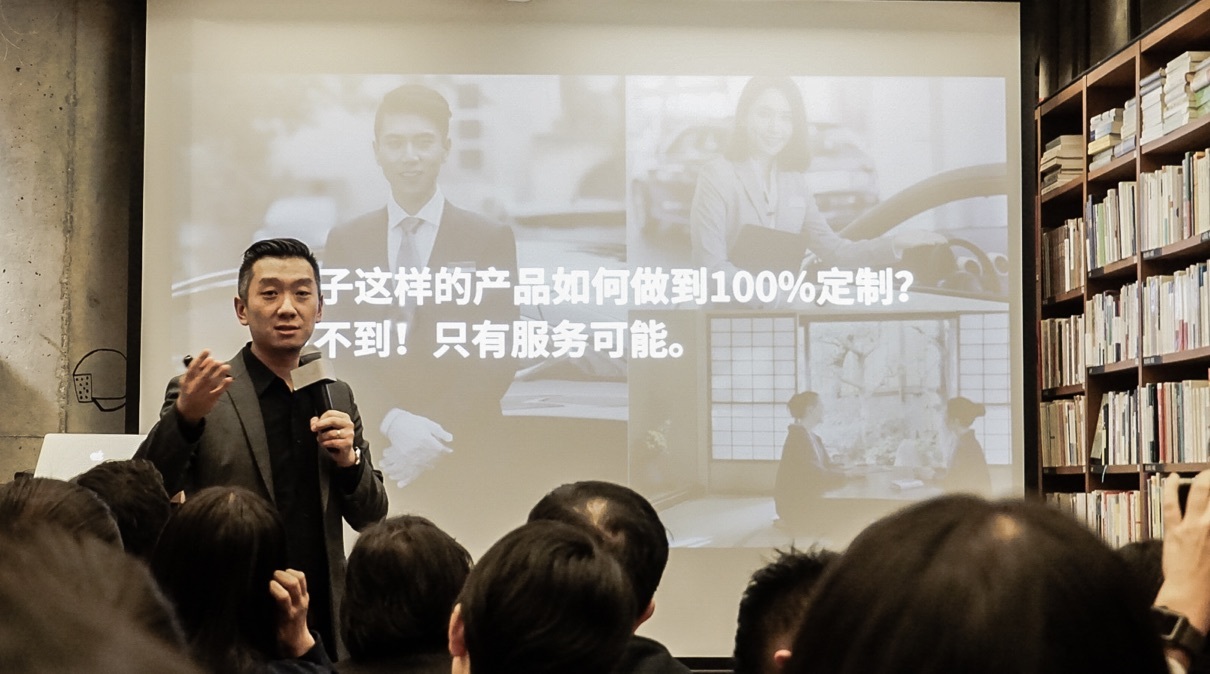 This event mainly discusses the future residential possibilities and space design of young people from multiple perspectives such as product, architecture, and real estate design. In "Experience, Reshaping the Relationship between Space and People" shared by Li Hong, focus on the research and exploration of the changes in the way of living of the post-90s generation from the perspective of a product experiencer, combined with the rich cases that Tang Shuo did before. He advocates the concept of "the balance between rational design and perceptual design, reason and motivation are more important than needs and function", and through analyzing consumption upgrade behaviors in different eras (post-70s, 80s, and 90s), he can gain insights into the value behind their consumption outlook Appeals and consumption trends of young people in the future. At the same time, combined with Tang Shuo's experience thinking, shared how to optimize experience design and convey brand value through four aspects of product/service, environment, communication and behavior. Finally, return to the essence, through the life cycle perspective of "people", to gain insight into the relationship between space and people.
The future of value creation is experience. The unique exhibition installations in the event of the day, immersed in the space of the book sea, discussed consumption insights & residential life & urban architecture with young people, which was also a wonderful experience in itself.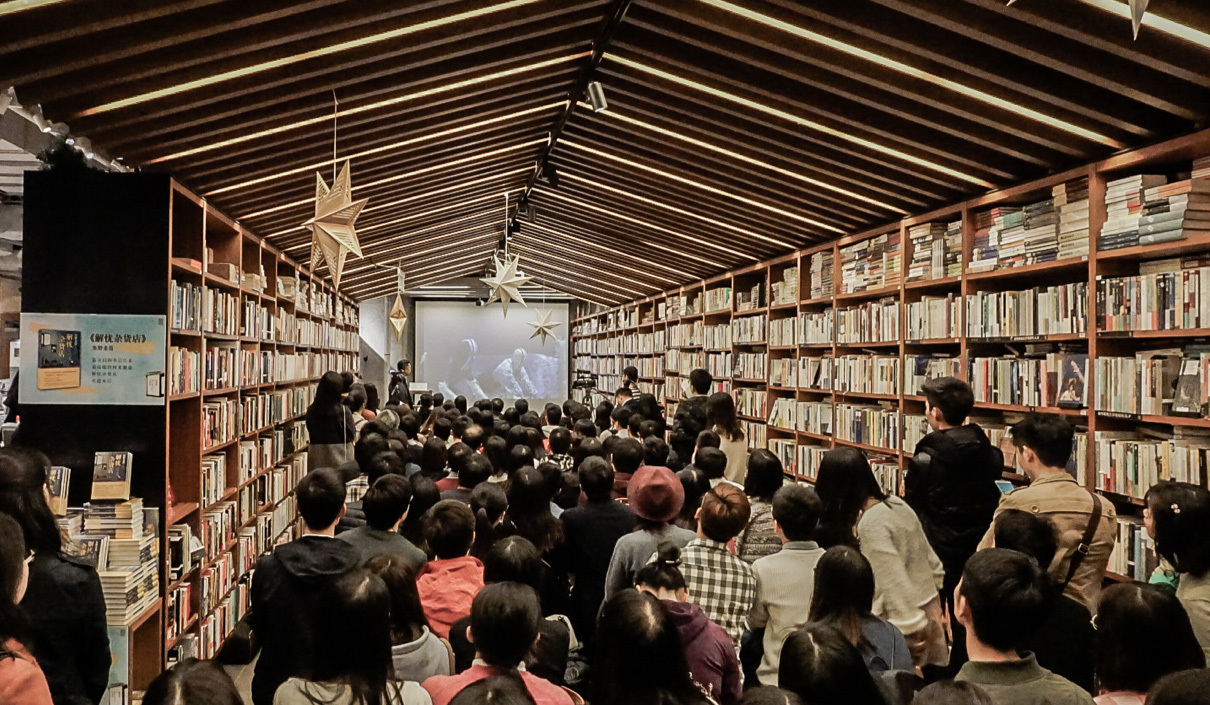 How can X Thinking help you?
It all starts with a conversation.