Break Living Boundary and Integrate Life Services - Greentown China Life Service System 2.0 is released


TANG UX
Building Better Brands in the Age of eXperience
---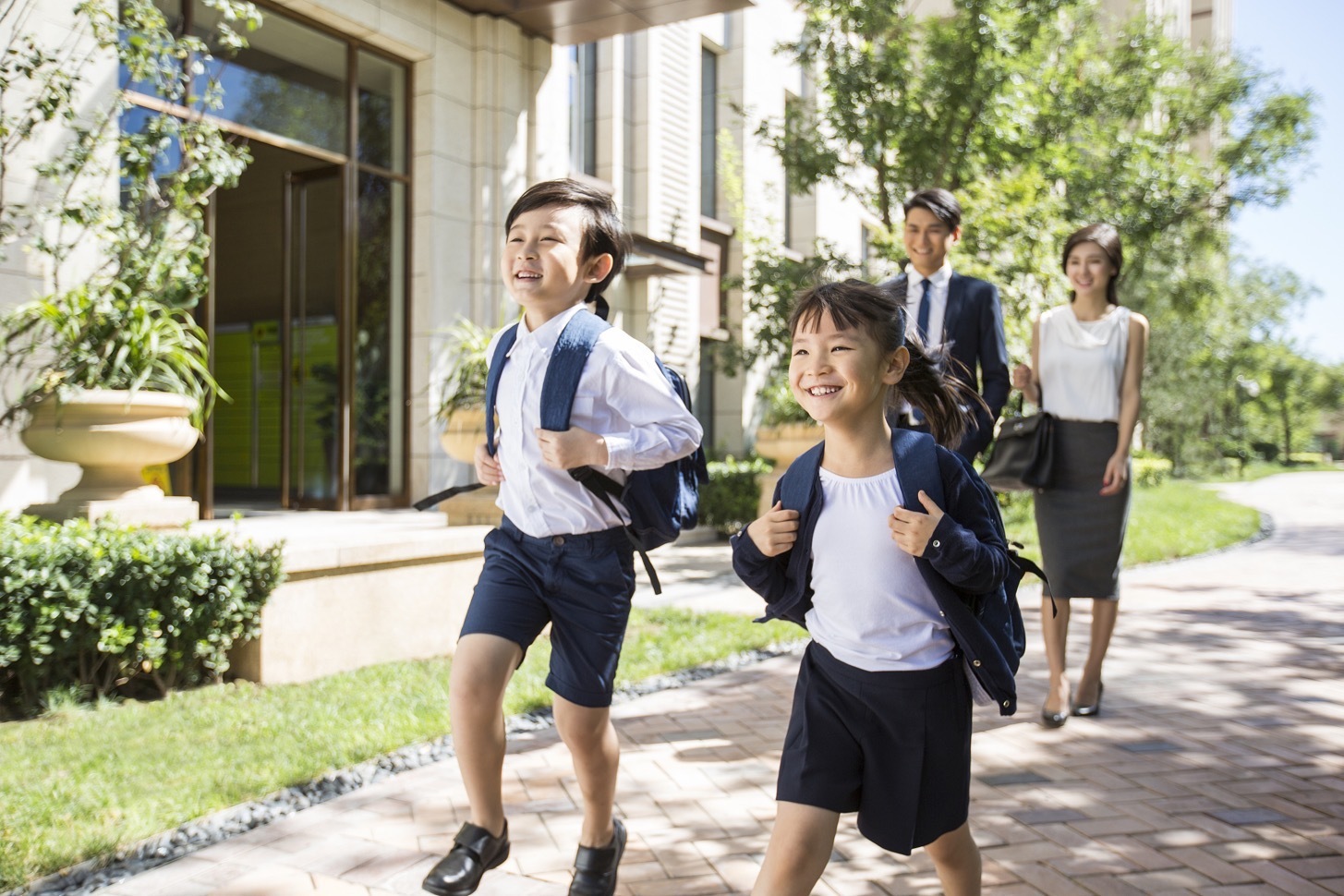 Speaking of 'home' few would think of the 'house' only, most people must be reminded of family, hot dinner, laughters on TV, and the gentle breezes and warm sunshine outside the balcony. That should be how man comprehends home and living, and why real estate service providers need to build service experience from the man perspective.
The property service leaders like Greenland, Vanke and Color Life have early initiated "life services," digital upgrade, butler services, owner autonomy and other means. As they say, "a thousand stores share the same pattern." How to achieve breakthrough with significantly differentiated services?
Greentown China have been ranking top on the list of China's Most Satisfied Property Service Providers for 9 consecutive years. It recently held a life developers conference themed "Intergrowth of Everything, Connecting the Better Life," at which the general manager of Greentown Ideal Life Group, Zhu Jun, released its Life Service System 2.0 to 1,600+ home owners and media guests from across the country. The service system was co-created by Greentown and TANG. It is designed to provide systematic solution strategies for upgrading of real estate services.
Return to real people. Demand is not digit, but story.
"How to update the service content by scenes, to therefore improve the service quality?" For the question on service upgrade direction that Zhu raised, the people-oriented principle is still the essence. As such, in-depth understanding over home owners should be the key.
For instance, data results may show the owners' complaints against chaotic posting in the elevator. But behind that are, as a matter of fact, their security concerns for outsiders' free access. The Ver. 2.0 project aims to dig deep into the root causes behind data of owner behaviors, and restore the real needs and scenes by the owner portrait.
"The degree of involvement, either for community activities or in the space, is rather high. After all, there're old people and children at home. I previously lived at The City of Sweet Osmanthus. The living atmosphere there is quite good. Like a number of hands-on activities for the children, and interest classes for the elderly. They like them so much." - Ms. Yu, home owner of Cici Garden
For home owners of the family attachment type, Ms. Yu being a representative, they'd express concerns about family needs and community scenes, from which we could discover service design opportunities. By exploring the owners' living scenes, the project came to focus on 5 aspects in the end, that is, housing health guarantee, public property management, home life management, community facilities support, and neighborhood construction.
With everything connected, life services are re-integrated.
Upon deep understanding over owners' needs, a number of means like digital empowerment, membership system construction, and space design were undertaken to integrate services, and create the 5G "heart" service products: G-HOUSE, G-LINK, G-BOX, G-SPACE, and G-CLUB.
G-HOUSE is to create China's first 4S housing company.
Greentown owners believe that "a good service should be what people deem most fundamental but is meanwhile made most outstanding." Such owners in the pursuit of the ultimate, therefore, would tend to distrust the property company in housing maintenance. G-HOUSE creates standardized maintenance system via digital means and process operation, sets up health record for housing health, so as to initiate maintenance before problems occur, and to reduce the frequency of maintenance.
G-BOX refers to new species of community facility, a small box of beautiful life.
"I usually don't go to the vegetable market, but choose a specialty supermarket. You got to bargain at the market, tiring and taking time, and bad environment." Greentown owners are mostly the elite middle class who go after the quality of life, and recognize brand endorsement. So the retail, catering and education services of life endorsed by Greentown turn to be rigid demand in the community. G-BOX encourages the owners to participate in the operation of G-Box as life partner. It provides financial consultancy, soft decoration, legal aid and other services.
G-LINK, G-SPACE, and G-Club are responsible for the design and upgrade in traditional property services, public space, and owners membership system. And the 5G service products can fully enhance the value of Greentown's life services.
House maintains relationships, bears life, and composes happiness. Housing purchase to the owner, is not only about buying a product, but buying the life and services in the next few decades. In the tide of real estate enterprises transforming to life service providers, deep empathy with the owners is rather critical - what kind of services do the owners need? A thousand years ago, someone had offered a perfect answer in Su Dongpo's verse: where I find peace of mind, is my home. The arrival of Greentown's 5G "heart" service should be worth the wait.
How can X Thinking help you?
It all starts with a conversation.