How to Transform for Real Estate Companies in the Silver Age?


TANG UX
Building Better Brands in the Age of eXperience
---
From "large scale and fast speed" to "division of work", upgrading and transformation are imperative
After 2014, the real estate company bid farewell to the "golden age" featuring "bend to pick up money". The keywords such as seller-dominated, obtaining land quickly, developing boldly and more courage, more money are no longer seen. In the market of "silver age", some people are make profits, some are losing money, and some are struggling.
In recent years, the market has gradually graded; housing prices in the third and fourth-tier cities have fallen, while those in first-tier cities including Beijing, Shanghai, Guangzhou, and Shenzhen have experienced rapid growth. Land resources are increasingly scarce; policy regulation is becoming more frequent; overall profits are getting lower and lower; products are becoming more homogeneous. How to continue to achieve commercial success in the "Silver Age" and create value further? Real estate companies began to pay attention to changes in the market and consumers and seek upgrade and transformation from the outside to the inside.
From "Residence" to "Life", Demands are eXperiencing Changes
People often "Be in one's prime" to describe people between the age of 25 and 35. Behaviors of buying real estate often occurs during that period. People born in the decade from 1985 to 1995 have become the main buyers.
The generation born in the decade from 1985 to 1995 differs from those born in the 1960s and 1970s in terms of value concept and life attitude. Compared with their predecessors, the way they touch and feel the world has changed dramatically. A lot of cognition is being rewritten, with the real estate industry no exception: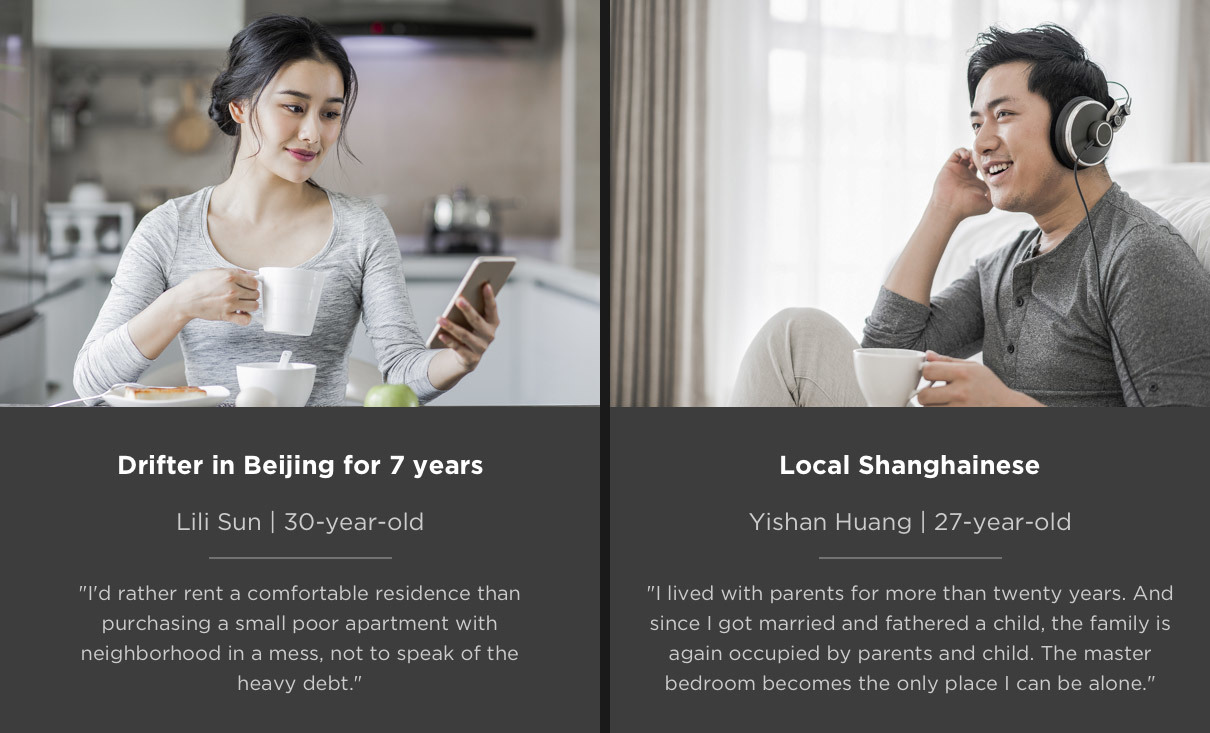 Through consulting experience related to real estate in recent years, TANG found that the demand for the main house buyers is changing. Price is still the main factor affecting the purchase of a house, rather than functional satisfying, it is the expectation and yearning for future life that becomes the decisive factors.
From "Function" to "eXperience", the New Connotation of the House
Facing the current main house buyers in the "Silver Age" , transformation of ideas is of crucial importance for real estate enterprises. However, in the "Silver Age", the modes in the "golden age" are still kept in most real estate enterprises with the overall strategies lagging behind. The house should not only be used as a product to make profit, but should be regarded as a carrier, and even an interface providing services that meet the needs of typical consumers.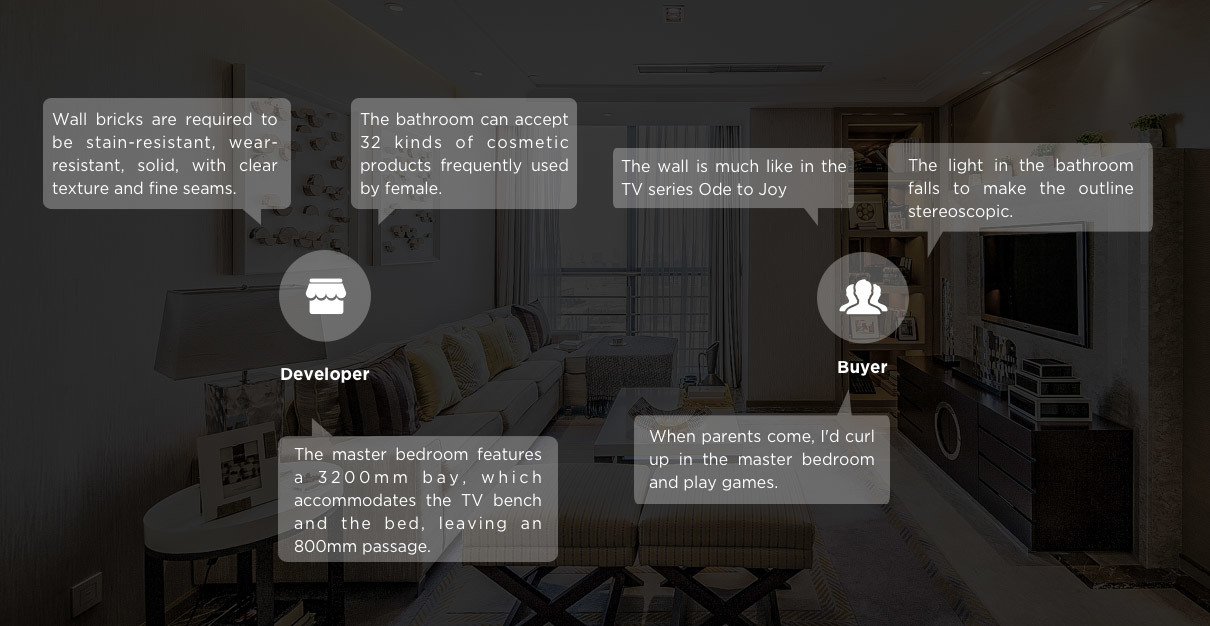 Differences in terms of cultural preferences and usage habits for consumers from different regions, different cities, and different ethnic groups are actually growing. What's more worth thinking is the significance of the house to the consumers? A compensation for long-term rootless life? Heavy responsibility and burden? Or just a place to stay? In the "Silver Age", real estate enterprises should be the helpers to the buyers for realization of their living dreams.
House = fixed living atmosphere + continuous life scenes The house is not a residential function module as defined by real estate company, but a home, a collection of experiences composed by memories (fixed living atmosphere) and stories (continuous life scenes). What consumers buy is more than a small three-bedroom house, but the wonderful experience in the following decades.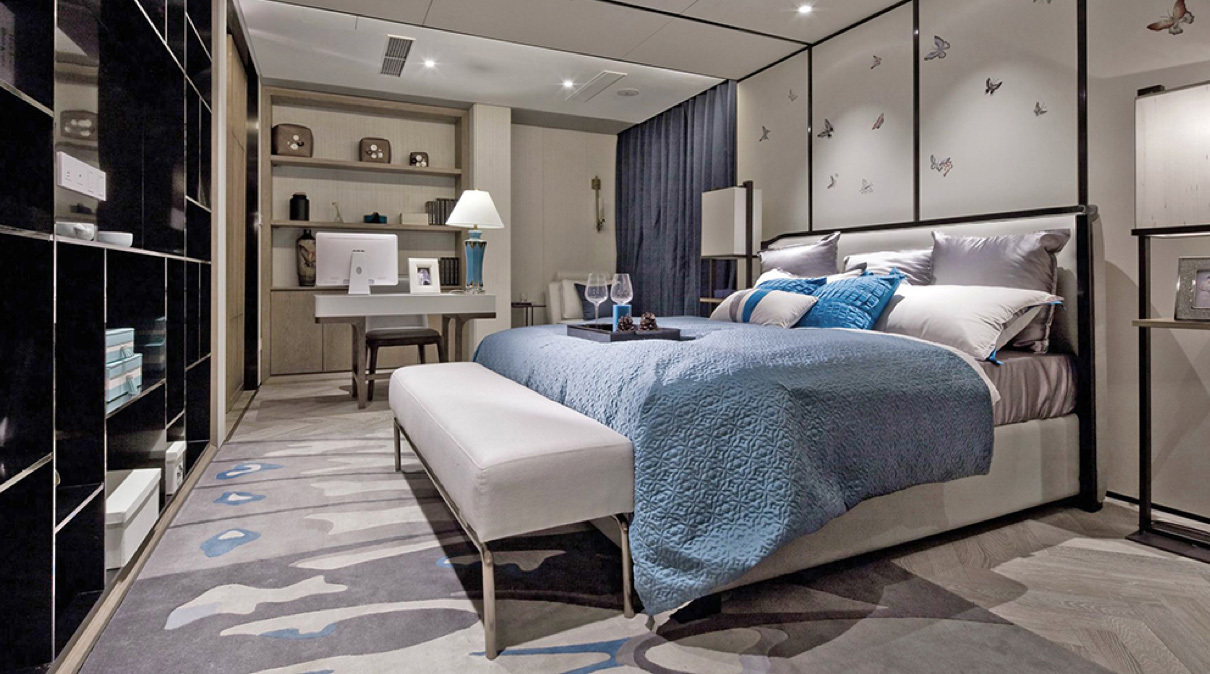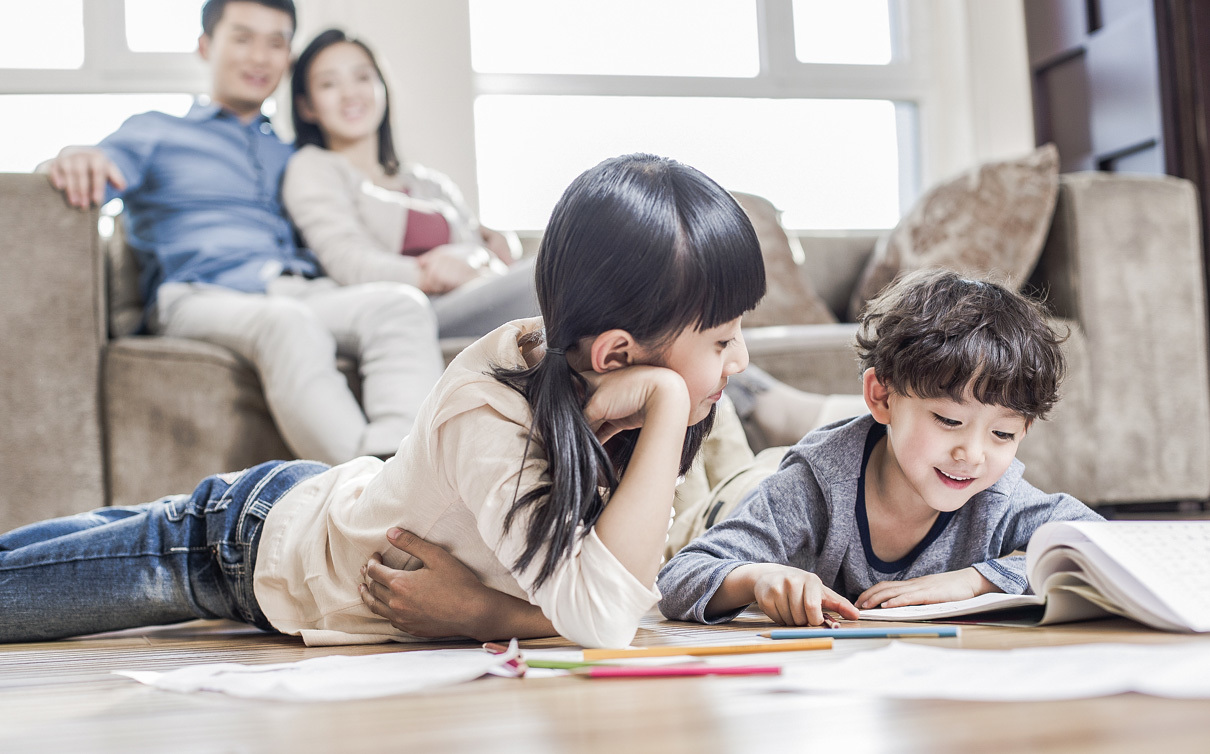 In the "Golden Age", real estate enterprises take the house as the starting point to consider the demands at all stages of the selling process. While in the current "Silver Age" with multi-level and diversified market, real estate developers must continue to provide consumers with more valuable products and services to make profits. As a traditional industry, real estate enterprises need to empower the real estate. The old operation mode of housing enterprises no longer applies to the main buyers who are more independent and with their own values. Their demand for houses also keeps upgrading. In the period when housing homogenization is becoming more and more serious, only providing services covering all links with a "user-centric" concept can help real estate enterprises achieve successful transformation.
Through study on the main buyers, understand their roles in society and families, gain insights into their true identities behind. and find out what is closely linked with their anxiety, joy and yearning. Based on observations and caring, they should make improvements from aspects of apartment type, public space, community service facilities, green landscape, etc. and bring a consistent and beautiful experience in links including sales, moving in, and living. Help consumers truly solve a series of problems after buying a house.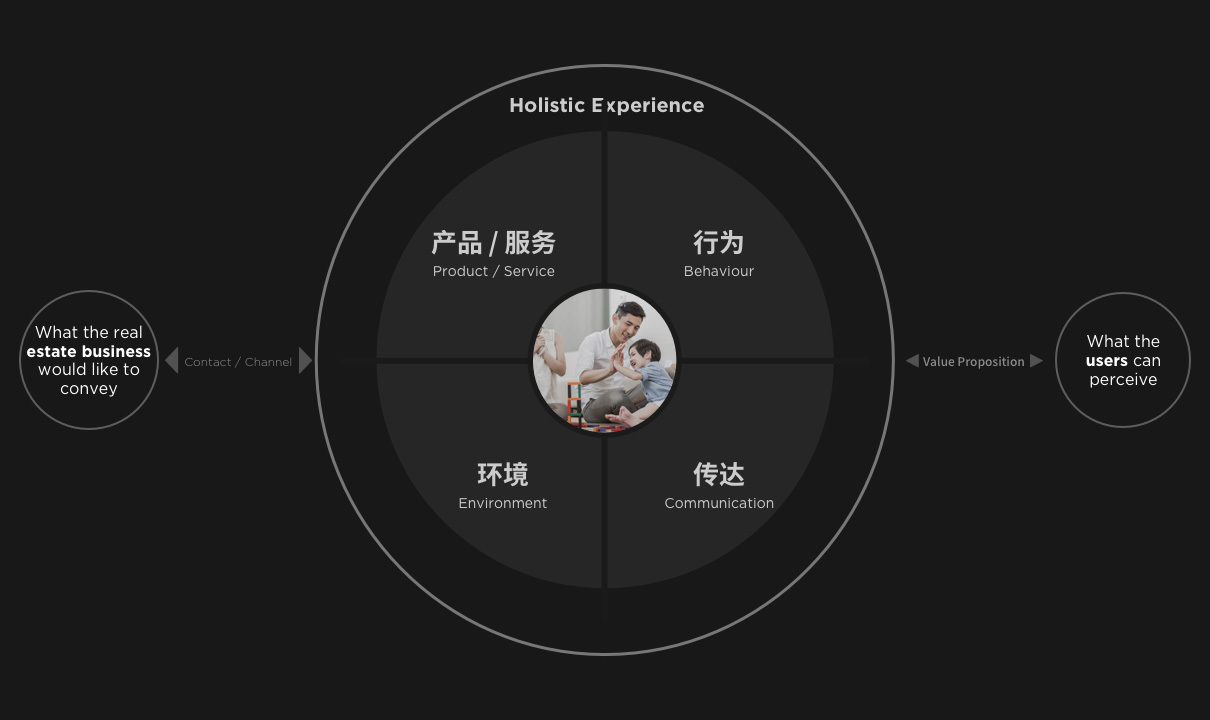 From construction to sales, from development to operation, the real estate enterprises should independently build a broader spectrum of supporting services, and absorb more high-quality resources from outside at the same time by making use of the brand and platform. Further, real estate enterprises in the "Silver Age" should focus on the consumers and create a better experience through service design from a holistic perspective. It is increasingly difficult for consumers to pay for products only, while what they need more eager is a smooth, comfortable and consistent experience. Transforming gradually from "operating" middlemen to "service" integrators is an effective way to dig for gold in the "Silver Age".
How can X Thinking help you?
It all starts with a conversation.